Find available domain names and register them in minutes!
Price is based on a domain's extension, known as the top level domain (or TLD for short) and its availability.Some domain names may not be available to register as a new name, but are available for sale by its owner through our after-market service.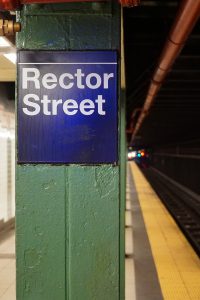 These domains are known as Premium Domains and usually cost more.
Domain names can be registered in various generic top level domains. The most common are .com, .net & .org - but there are many others.
You can also register a domain name and tie it to a geographic location, such as to a country. These top level domains are called country code domains and end in extensions like .us, .ca, .co.uk and .eu.
How you register your domain name is up to you! If you do decide to go with a country code domain, know that certain countries have a local presence requirement. This means you have to prove your eligibility to register a domain name in that country. This prevents opportunistic domain name registrations by people just looking to flip the domain for a quick buck (which is a pretty common practice for generic level TLDs). Search for your domain name in the country code of choice and the registration process will notify you if there are any local presence requirements.
Finally, if you can't find a domain name in the top level you are looking for, try a different top level, or pick another related search term and see if something you like comes up!